Maybe not 500 miles, cause my phone only demands 10,000 steps a day from me- it's all about the apps these days. Nothing like a little computer chip to validate your fitness self worth. The more important part is, what are you wearing on your feet for those 500 miles or 10,000 steps?
Lately I've been partial to low thick heels with ankle straps. I loved these, however they sold out in my size before I could order them- maybe they still have yours you lucky dog you. The pom poms are just too sweet, perfect with a leather jacket and gauchos.
Also: surprise, summer isn't over!!!! Which means we can still wear sandals for a while longer, especially with teeny tiny heels.
As much as I'm loving the little heels and straps, the coup de jour in the fashion world right now is, dah dah dahhhhhh TENNIS SHOES. Of course, you didn't need me to tell you that. They are all over everything. I have to confess though: I love them on others, but I'm just not into them on me (except for the 75% of my life I spend in workout clothes). If I was going to wear them though I would would have these sitting in my closet.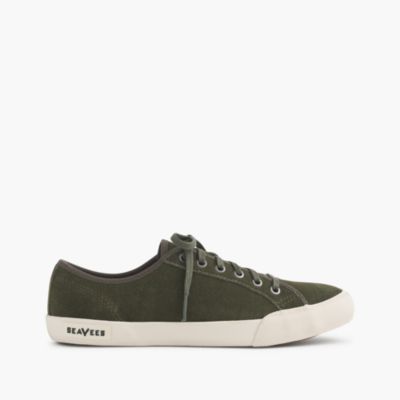 Despite me not choosing sneaks as my footwear of choice I would totally walk 10,000,000 MILES in these. They are just too pretty!
The four year old in me would prance and twirl in these all day. The clutz in me would fall and break my neck and ankle (not just one, but BOTH)!!!
-Kait Elizabeth