There's a title taking you back to your high school literature class. It's always good to remember those things occasionally, you spent enough time studying them.
Oh sale regrets. We've all had them. Both types.
Type 1: The you saw it at a great price and impulse bought it.
We've all been there and done it. 50% off two! 75% off! Sale plus coupon- the ultimate prize. Oh yes, you purchase this great deal, thinking, "$10 is a great deal!shopping I'll wear this gray tshirt all the time" (ignoring the fact you have 25 others at home!). You get the shiny bag, and the shirt goes to the back of your drawer or closet never to see the light of day again, till you decide to donate it or resell it at a consignment store.
Type 2: The you saw it at a great price and didn't buy it.
"It's a great price but I already own 25 gray tshirts." Then a week later you find you need a gray tshirt in that particular style or shade….. and you think the same thing a month later….. then a year later…… and you're still remembering that one particular item you should have picked up. You, in a fit of trying to be a responsible shopper, turned your back on the one piece which would always cross your mind, be an albatross around your neck.
Congratulations.
Sale shopping time.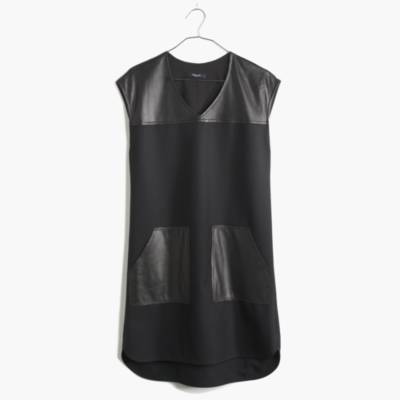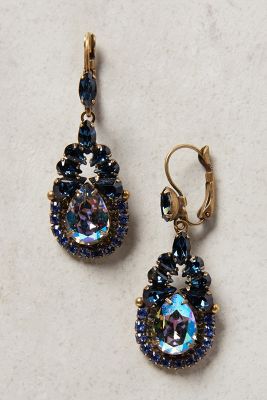 -Kait Elizabeth