WHOLE FOODS DELIVERS.
AMAZON DELIVERS.
ALL CLOTHING STORES DELIVER.
I never ever ever have to leave my house again.
Forget robots as the new technology which will do everything for you. You can now have everything delivered straight to your door. Do you understand how massively delicious (ESPECIALLY when it comes to Whole Foods) this is?
Excuse me I'm going to go be antisocial and shop online and never see people again.*** I think I'll start with these (click image to shop!).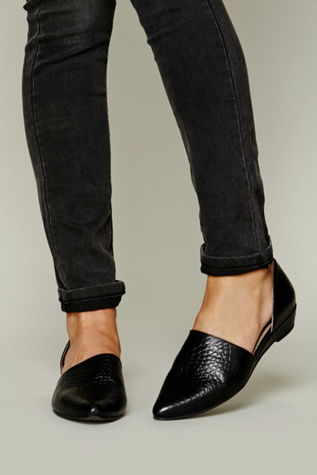 ***Except for brunch. One can never not go to brunch.
-Kait Elizabeth