Interesting statistic: every year there are approximately 500,000,000 New Year's resolutions made. Within one month of January 1st there are approximately 499,999,999 New Year's resolutions broken.*
We're already almost a week into the New Year. Did you make any resolutions? How'd the first week go?
Guess what? I didn't make any. I never do. I'm a firm believer in starting things when I think of them, not waiting for the New Year.
Take joining a gym. I did that in November and am going steady (NOT BRAGGING. I'm the girl who considers walking downtown shopping as exercise…..). Let me tell you this week the amount of people there has exponentially jumped. I give it about two more weeks till it calms down. I'm not saying deciding to start some life changing resolution for the New Year is wrong, I'm just saying treat every day like a new day- don't put it off till January 1st folks.
As far as the gym goes I find my best motivation is cute workout clothes.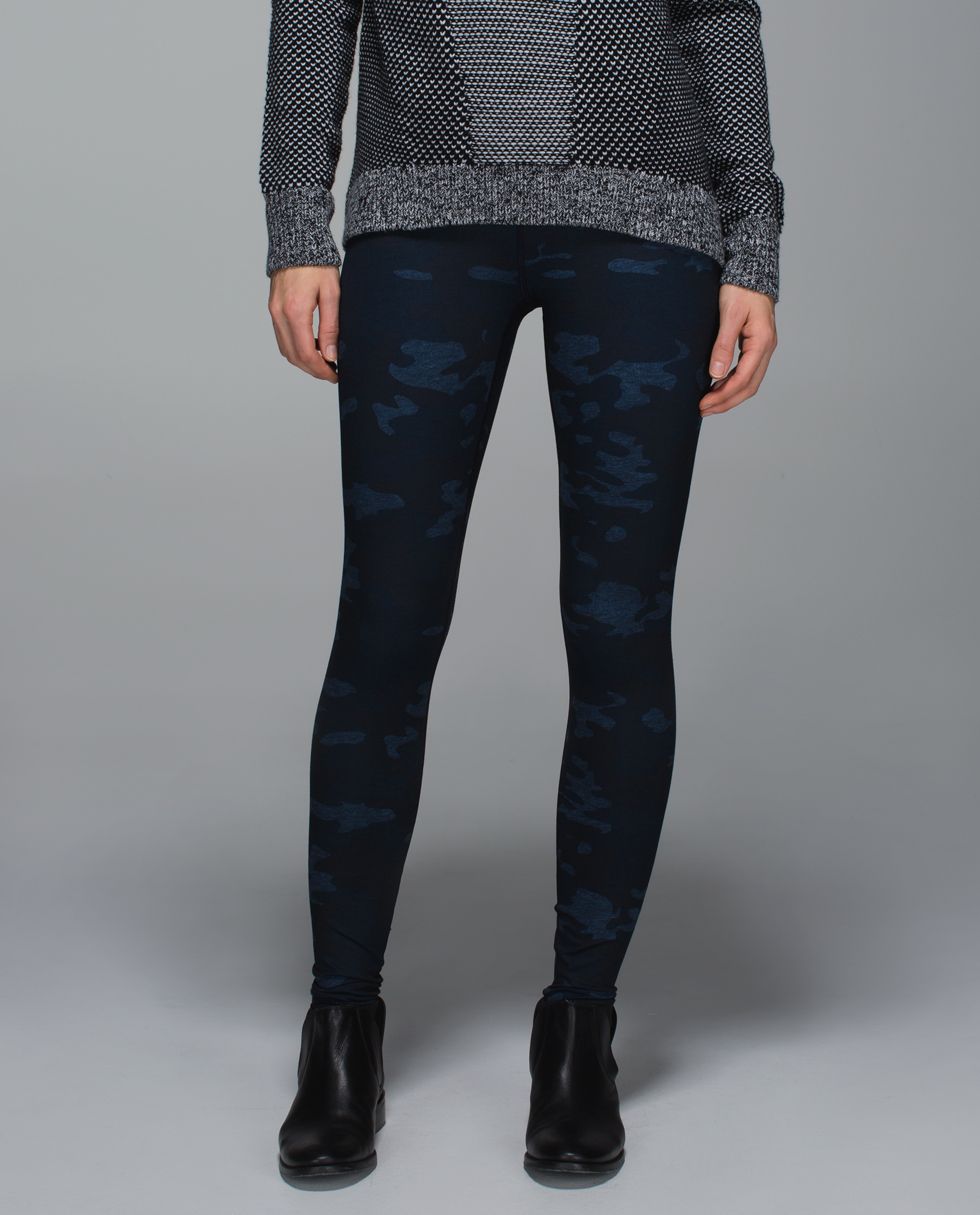 Everyday is a new day, not just the New Year. Party on.
-Kait Elizabeth
* Another Kait made up fact….. seriously, it seems legit though.